Aikido: The Art of Peace
Aikido is a martial art that helps you manage stress in everyday life by learning to respond calmly and effectively to tension and conflict.
The roots of Aikido are from the rich and varied martial art traditions of Japan that reach back to the days of the samurai. Aikido retains traditional techniques including the use of the sword. But rather than hurting your opponent you focus on resolving the situation without causing harm.  Aikido offers richness of culture, physical fitness and personal development.  It is a morally principled martial art that seeks to control conflict without violence. The goal of Aikido is both to develop strong individuals and to nurture a spirit of harmony and mutual acceptance, allowing us to live peacefully within ourselves and with others.  The dojo is a place for creating a safe, positive community.
The Aikido Foundations Course is the first step to learning aikido. This 2-hour class will focus on introducing you to the basic practice and movements of aikido.
Greenwood Aikido provides a beautiful, peaceful and friendly place to learn and grow. Our students include men and women from their teens from to over 70. Training can be vigorous, but always in the spirit of respect, personal growth and mutual benefit.
Get started!
Check out dates for our Aikido Foundations Course. Here's how to get started…
"Aikido is a wonderful way to live and a wonderful form of expression. Human beings shouldn't fight. Instead, they should have affection, help and complement each other. In doing so, a human world is created."  Shoji Nishio Shihan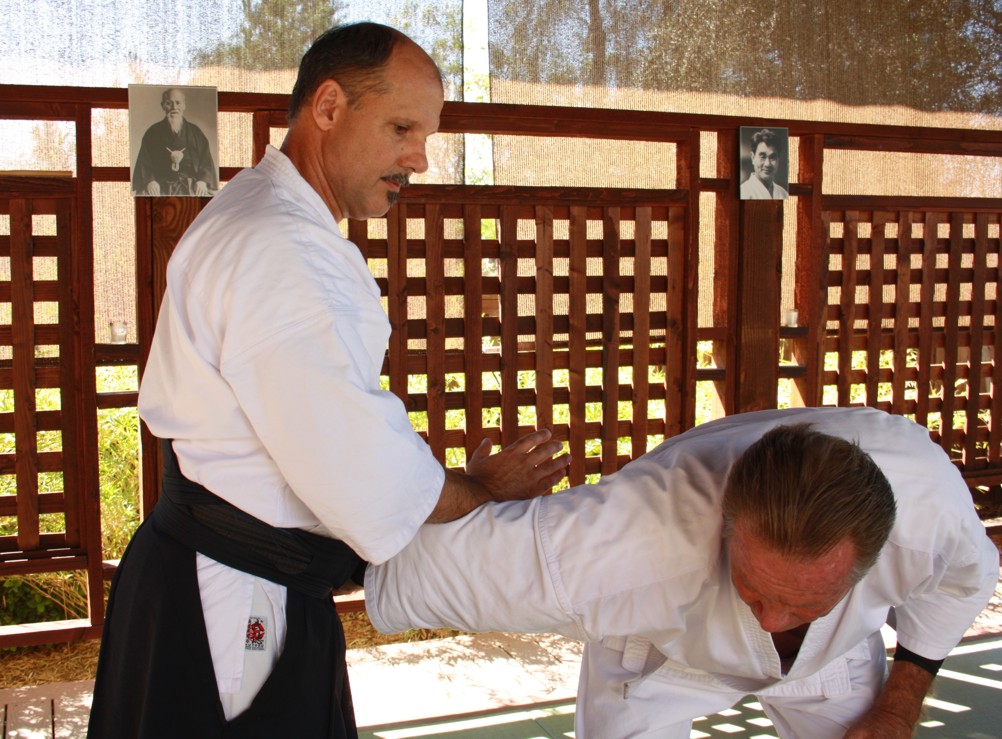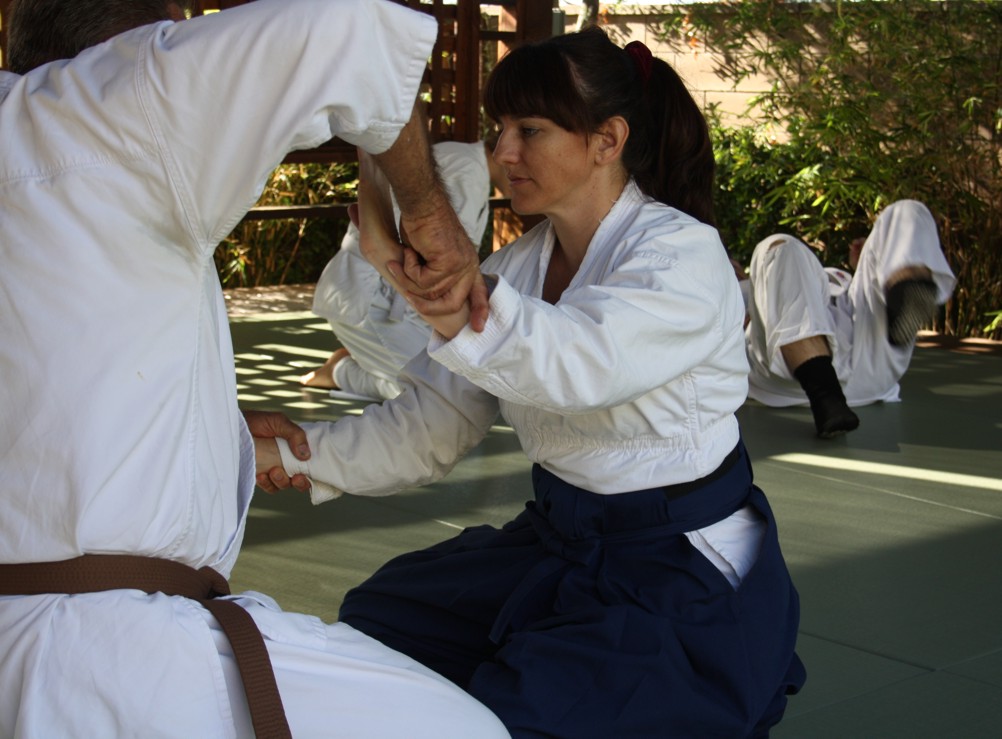 Aikido is everything a martial art should be: engaging physically, mentally, and creatively. Greenwood Sensei teaches in a way that is captivating to those new to the art, and to those who have been walking the path. The Nishio way of Aikido is extremely effective as a martial art and holds true to the philosophies set forth by Morihei Ueshiba, the founder of Aikido. Greenwood Sensei's communication of this method is top notch, to say the least.
Each week for the past 4 years I drive 1 1/2 hours each way to train with Greenwood Sensei and it's well worth it. The dojo is a safe haven where I learn to turn the ideas of peaceful negotiation and acceptance into reality, not only physically, but in my everyday life and work.
Before training with Greenwood Sensei I trained for over 30 years in karate and competed in full contact. At 68 i'm at a point in my life where i realize the foolishness of a lot of that. Especially the damage i did to myself. But I do know what works and what doesn't. Greenwood Sensei is the real deal. He's extremely patient. He makes sure that you get it right and that it works. Learning to move naturally without causing stress or damage to my body is something i wish i had learned years ago. The dojo is incredible. It feels like family. And the teaching is second to none.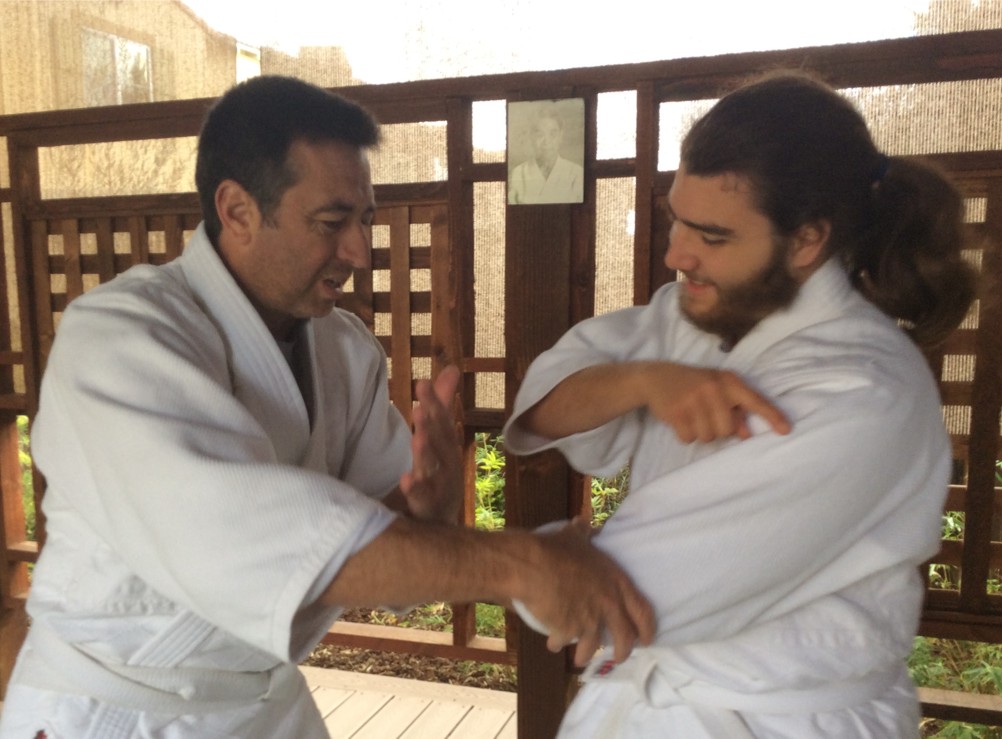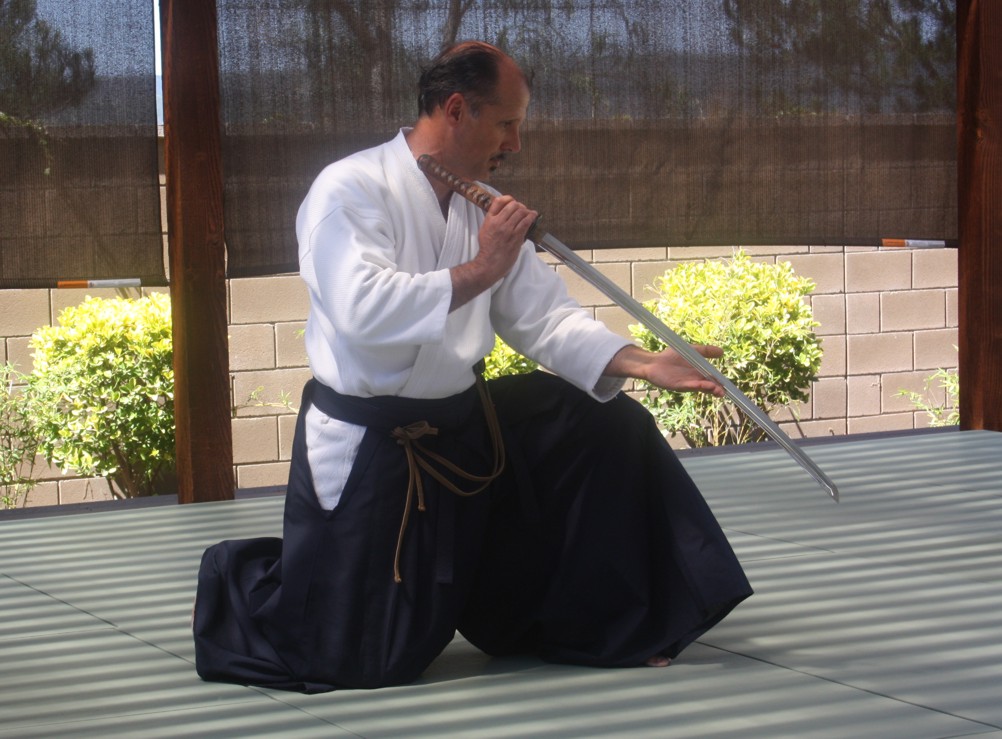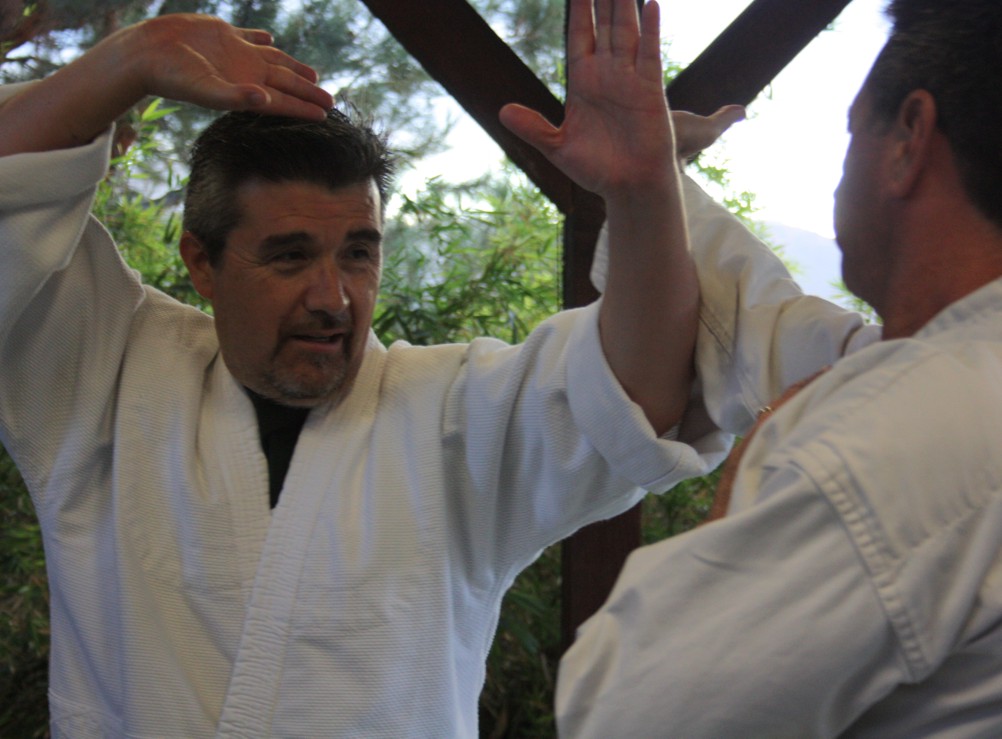 Throughout the years I have studied boxing and many different forms of martial arts. Many teachers that taught these arts had different approaches based on the style. They would show how they could devastate the opponent. Aikido is different. It's a martial art and a way of life. It lets your opponent understand there is another way to resolve issues without serious injury to anyone. In Aikido the smallest of movements can shift the outcome to your favor. This can be done without any injury. It's an art that has no end to what you can learn no matter how long you practice. At 68 now I can say that Aikido is something you can do well into your 70's, 80's and beyond. It is a philosophy to preserve life above all and true peace.
I've been in law enforcement for over 25 years. Dealing with large, difficult suspects is always a challenge. But since training with Greenwood Sensei I'm able to control suspects who are much bigger and stronger than me without causing injury to them or myself.
As a police officer I coordinate arrest and control tactics training for the Murrieta Police Department. I was also an instructor in taekwondo which I studied along with hapkido for over 20 years. I'm very fortunate to find Greenwood Sensei to study the art of Aikido. He is patient, knowledgeable and very effective. He reveals the intricacy and subtlety woven throughout Aikido. All the students are very patient with each other and make everyone feel welcome on this journey of physical and mental enlightenment.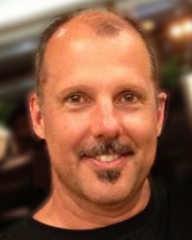 Philip Greenwood is an expert in the art of Aikido.  He Is a sixth degree black belt in Aikido and a fifth degree black belt in iaido, the art of Japanese swordsmanship. He teaches Aikido in the style of Shoji Nishio and is President of Nishikaze Aikido Society of America, official organization of Nishio Aikido in the U.S.
In addition to his more than forty years experience in Aikido he has also studied Okinawan Kempo Karate, Judo and Jiu Jitsu. His view is that Aikido should express a compassionate heart while at the same time being an effective method of self protection. Dr. Greenwood is also a practicing Chiropractor for nearly 30  years.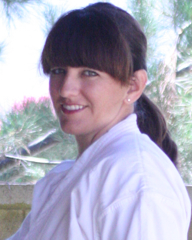 Heather Greenwood is a second degree black belt in Aikido and a second degree black belt in iaido.
She home schools her two daughters. She loves travel and has a great passion for Japan, for Japanese culture, arts and crafts. She brings great skill, passion and a warm and happy spirit to the dojo! Visit her personal blog at http://heathergreenwood.wordpress.com/.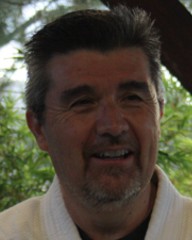 Will Sandoval was first introduced to Aikido while attending college in the late 1980's. His training took a break soon after he graduated and began his professional career in the Software/IT field. After years of increasing back problems, he came to Greenwood Sensei for chiropractic care in late 2015. He was then able to integrate Aikido training back into his regular routine with Greenwood Sensei. Will says, "This has been one of best decisions I could have made to help promote healthy living at this point in my life."
What Is Aikido?
Aikido is pronounced ah-ee • kee • doh with equal emphasis on each syllable. It is formed from three japanese characters (kanji) 合気道. 合 (ai) means to fit, merge or join, 気 (ki) means mind, energy, feeling and 道 (dō) refers to a way of life or a philosophical practice. Together these characters can be translated as "The Way of Uniting Forces," "The Way Of Harmonious Spirit" or simply "The Way Of Harmony." Greenwood Aikido is affiliated with Nishikaze Aikido Society Of America and Aikikai Foundation Tokyo, Japan. All student and instructor ranking is accredited through the Aikido world headquarters (Aikikai Foundation), Tokyo.
Join Us!
Here's how to get started…